We've made sure Office146 is conveniently accessible, no matter your mode of transportation. Whether you're using public transit, driving your own vehicle, or cycling, here's all the information you need to make your commute as easy as possible.
Accessing Office146 by TTC
Office146 is serviced by the 110a bus during non-peak hours and 110b TTC bus routes from Islington Subway station, providing direct and frequent connections with the wider Toronto area. It is also Check the TTC website or their mobile app for current schedules and real-time bus tracking.  During peak hours buses leave Islington every 10 minutes and every 30 minutes during nonpeak times.
The nearest subway stations to Office146 are Kipling, however the buses that service directly in front of our building do so from Islington station, but both a short distance away. From these stations, catch a connecting bus, or take a short uber ride to reach us. Visit the TTC website or use their app for route maps and schedules.
Reaching Us via GO Transit
For longer distance transit commuters, the nearest GO Transit stations are Long Branch and Mimico. Direct connections to Office146 can be made via the TTC network, with buses running regularly between our location and these stations.  It is a 20 minute walk from Long Branch with a Starbucks conveniently located about half way on the south side of Lakeshore.
Go Transit offers regular daily services, with increased frequency during peak commuting hours. Please check the GO Transit website or their app for the most accurate and up-to-date schedule.
For those who prefer to drive, Office146 offers ample parking. Our parking lot is located onsite with ample 24/7 parking, providing easy access to the entrance.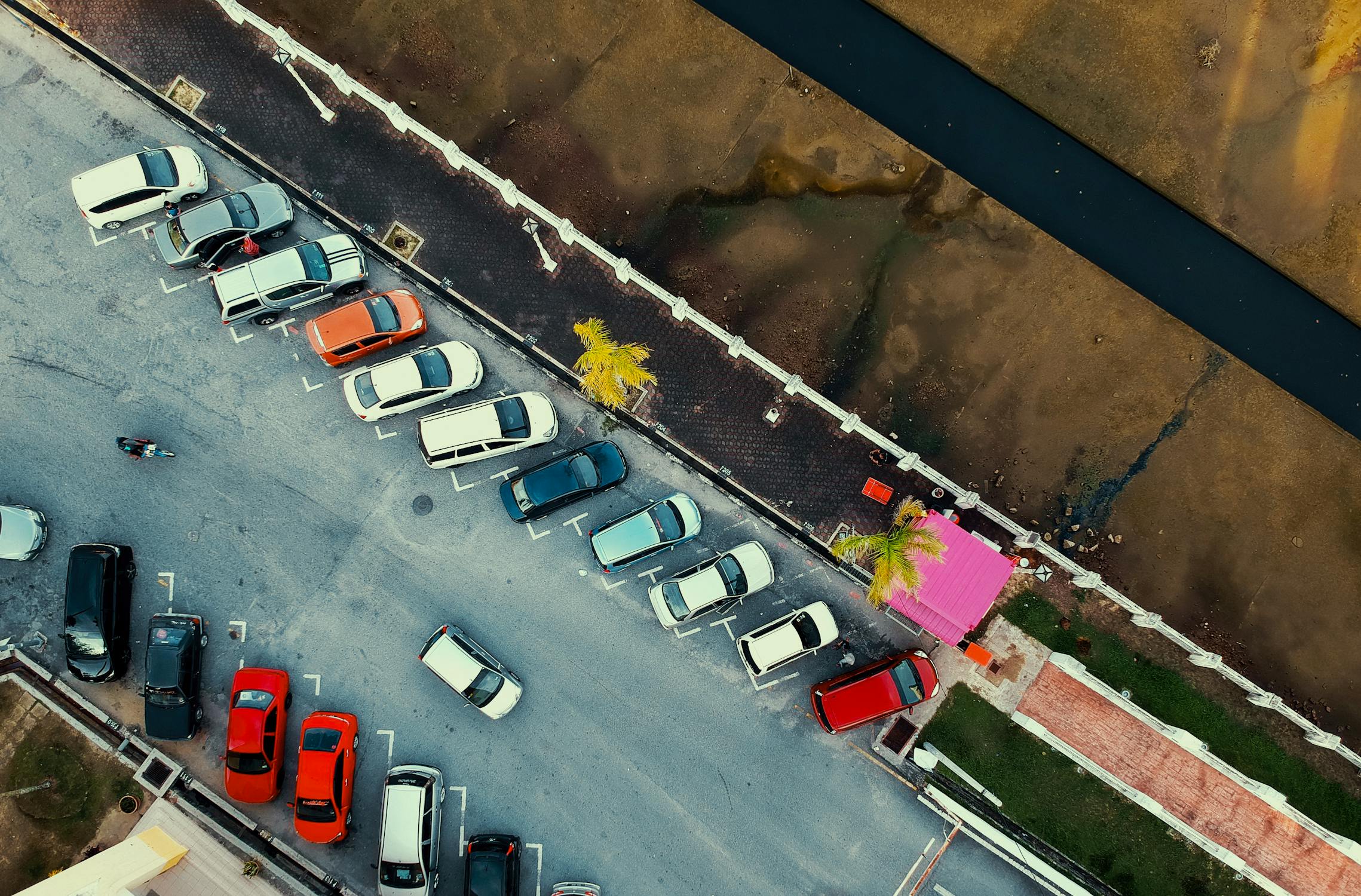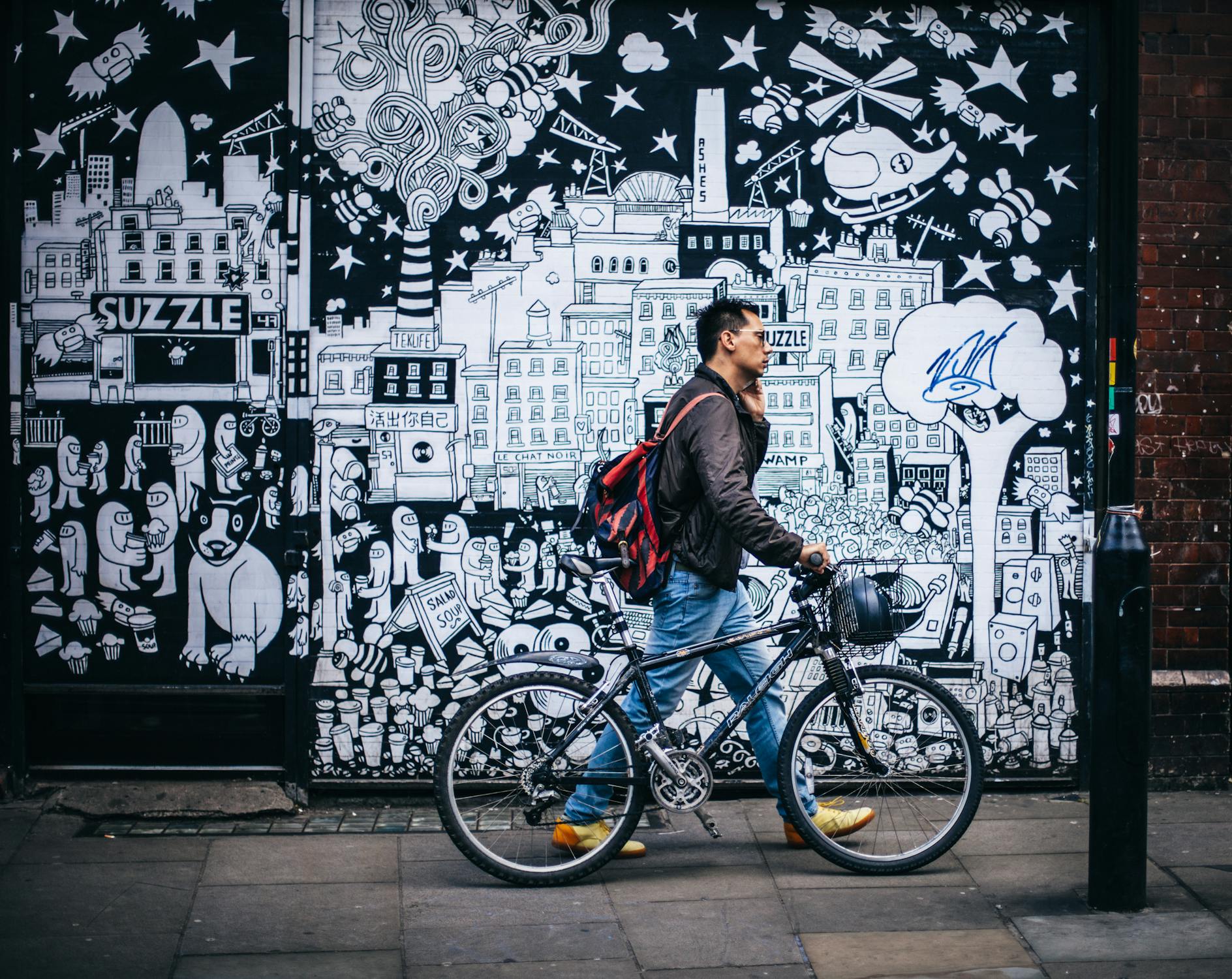 For those who value a green and healthy commute, cycling to Office146 is a breeze. Enjoy the local bike trails, Long Branches famous waterfront trail, which offer scenic, safe routes to our location. Secure bike racks are available near the entrance of Office146, so you can be confident that your bike will be safe during your workday.
Other Commute Times
We look forward to welcoming you to Office146 – your convenient and accessible workspace in Toronto. Time to Sherway Gardens Shopping Mall: 15 Minutes Time To TTC Station: 15 Minutes Time to GO Bus or Train Station: 5 Minutes Time To Hospital: 15 Minutes Time to Toronto Pearson International Airport 15 Minutes Time to Highway 427 or QEW: 5 Minutes
Frequently Asked Questions
1
What types of offices do you offer?
We offer private offices, flexible offices, custom-designed offices, and private custom-designed suites for larger teams or specific needs.
2
Can I customize my office space?
Yes, we provide customization options for our private and custom-designed offices to reflect your brand and culture.
3
What are your contract terms
We offer flexible contracts that can adjust to your business needs and growth.
4
Do you provide any amenities?
Yes, we offer a range of amenities, including high-speed Wi-Fi, utilities, and services, as well as unlimited access to coworking areas during business hours.
5
What size of offices do you have?
We have a diverse range of spaces, from compact offices for small teams to expansive private spaces for larger companies.
6
What are your operating hours?
You can access your secure office space 24/7, and our Business Club is open during regular business hours.
7
Can I have guests in my office?
Yes, your guests are welcome in your office. We also have meeting and conference rooms available for booking.
8
What safety measures do you have in place?
We prioritize the safety of our members with CCTV security, UV air-purified HVAC system, and a fob and private key system.
9
Do you offer mail and package services?
Yes, we offer mail and package services for all our members.
10
What if I need more space in the future?
Our flexible contracts allow you to scale up your office space as your team grows.
11
Do you have any communal spaces?
Yes, we have numerous breakout & collaboration spaces, multiple lounge areas, and a kitchen/bar area. We also offer access to our Business Club during regular business hours.
12
What networking opportunities do you offer?
Our workspace is designed to promote connections and collaboration. We also have a calendar filled with business events, speakers, networking lunches, and more to help you connect with other professionals.
Join Our Thriving Community
At Office146, you don't just get an office space—you become part of a vibrant community of professionals and innovators. Our locations are designed to foster new connections and spark collaboration. With complimentary access to coworking spaces during business hours, you instantly join our unique business network. Broaden your work-life experience through our diverse, ready-to-use workspaces, and a full calendar of business events, speakers, networking lunches, and more.